BERRY ENGINEERS, LLC
Quality Design Services Since 2012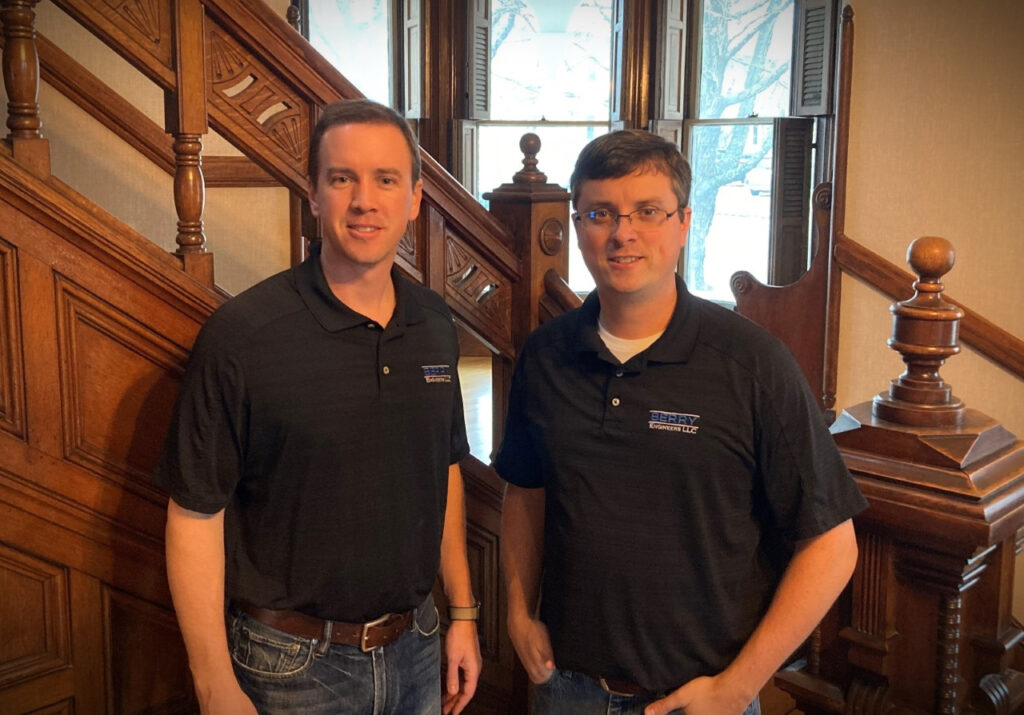 Berry Engineers, LLC is proudly located in Cleveland, Tennessee. 
Founded in 2012 by brothers Ben and Chris Berry, Berry Engineers strives to provide quality engineering services. 
We believe that a hands-on approach to design results in a higher quality project and a more satisfied client.
Specializing in:
+Commercial Site Design
+Multi-Family Developments
+Single-Family Subdivisions
DEVLOPMENT SERVICES
Berry Engineers brings experience to development design as well as good working relationships with clients, developers, architects, engineers, planners, and regulatory agencies. 
Aspects of Development Design
+Understanding Zoning & Code Requirements
+Local, State, and DOT Permitting
+Stormwater Regulations
+Utility Design
+Client Expectations
+Meeting Deadlines
TRANSPORTATION SERVICES 
Transportation Engineering should be more than meeting standards and tables.  Berry Engineers takes pride in designing without blinders.  This means that safety, cost, constructability, alternative options, unconventional design, operations, future expansion, and many other aspects are considered.
Aspects of Transportation Design
+Operations Assessment
+Roadway Alignments
+Multi-modal Considerations
+Utilities and Drainage
+Traffic Signal Timings
+Permitting
+Safety
Berry Engineers, LLC
63 Broad St. NW
Cleveland, TN 37311
ph: (423) 790-5880 [email protected]
Tennessee, Texas, Alabama, Florida, Georgia, Kentucky, Louisana, Mississippi, North Carolina, Ohio, South Carolina, Virginia